HuGangCaiJing IS GLOBAL PARTNER OF WORLD'S TOP ADVERTISING PLATFORMS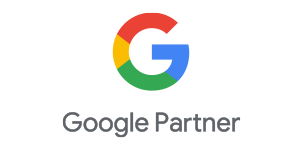 Google
Google Ads Account Creation
Google Ads Management (Search ads, Display & Video ads (GDN), Shopping ads, Remarketing)
DV360 Programmatic Management
Real-time Ad Optimization
Data Analysis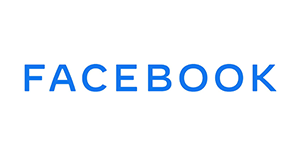 Facebook
Facebook Business Account Creation
Backstage Management
Facebook Ads Management (Image ads, Video ads, Lead ads, Shopping ads, Carousel ads, Canvas ads, Collection ads, Remarketing)
Real-time Ad Optimization
Data Analysis
Content Management
Influencer Management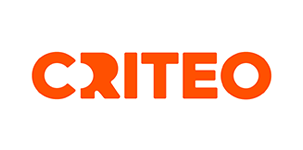 Criteo
Criteo Ads Management (Dynamic ads, Image ads, Remarketing)
Display Ads Placement With Unique Ad Inventory
Ad Targeting, Optimization And Data Analysis With 5+ Billion Daily Captured Customer Actions And 2.4 Billion Online Shopper Data

Yahoo
Yahoo Business Account Creation
Yahoo Ads Management (Search ads, Native ads, Shopping ads, Remarketing)
Real-time Ad Optimization
Data Analysis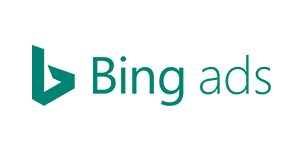 Bing
Bing Business Account Creation
Bing Ads Management (Search ads, Display ads, Shopping ads, Remarketing)
Real-time Ad Optimization
Data Analysis
OUR ONE-STOP GLOBAL DIGITAL MARKETING SOLUTION
Integrated Digital Marketing Services
We offer integrated digital solutions, e.g. programmatic, social media, search, influencer marketing services globally.
Precise Targeting
We utilize AI digital technology and live data to target the right audience at the right time.
Ad Account Creation & Management
We take care of all paperwork, opening procedures, and backstage management for your ad accounts.
Ad Optimization
Our experts monitor your ad campaigns in real-time and strategically optimize for performance growth.
Localized Content Management
Our native content team will contextualize local culture and create multilingual content to maximize your global reach.
Performance-Driven Analysis With Big Data
Powered by substantial big data and smart AI algorithms , we provide timely analysis and reports to ensure your campaigns are tractable, quantifiable, and cost-effective.
WHY HuGangCaiJing AS GLOBAL DIGITAL ADVERTISING AGENCY?
15+ Years Of Global Digital Marketing Experience, Expertise in 15+ Industries
We collaborated with international brands in the past 15+ years for more than 15 industries such as beauty, fashion, travel, game, health, finance, technology, etc.
Global Ad Network in Renowned Platforms
As the official partner of Google, Facebook, Criteo, Line and Yahoo, we help brands access worldwide ad inventory and connect with global audiences effortlessly.
Awarded Expert Teams Across The World
We offer localized support in 8+ locations, including Hong Kong, China, Taiwan, Thailand, Singapore, Malaysia, Vietnam, Macau, etc. Our expert teams are greatly awarded across regions.